How to Download 4K Video
Currently, there are only several sources where you can download 4K video. The most popular one is YouTube service, which gets more and more super-high resolution content. Unfortunately, Google and YouTube do not allow downloading the videos from the website directly. But this does not mean that it is impossible. You should just follow several simple steps to download the video from YouTube or other services.
1. Launch 4K Video Downloader. It's available for macOS, Windows and Linux, and Android.
Get 4K Video Downloader
Download
2. Copy the video link from the browser.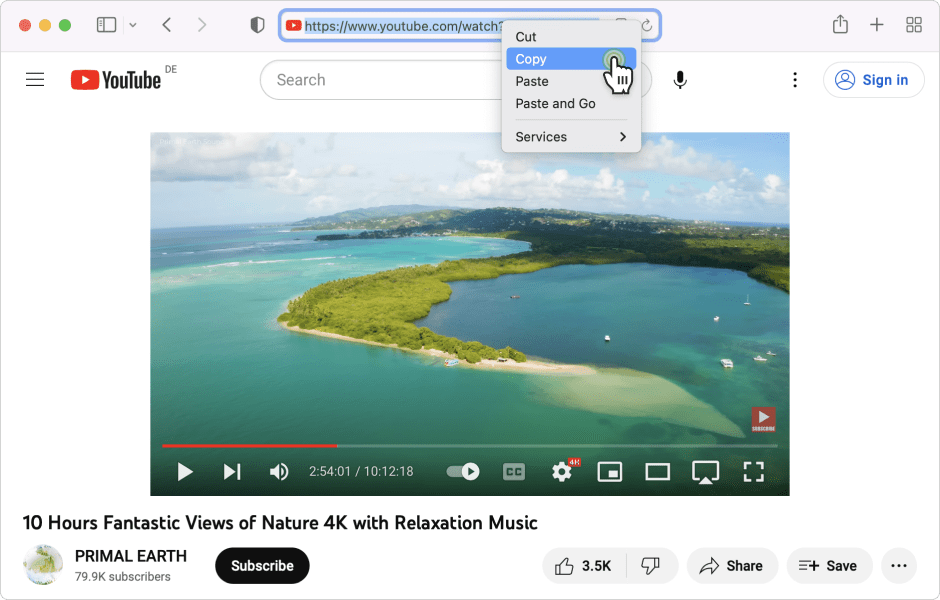 3. Press 'Paste Url' button in 4K Video Downloader application.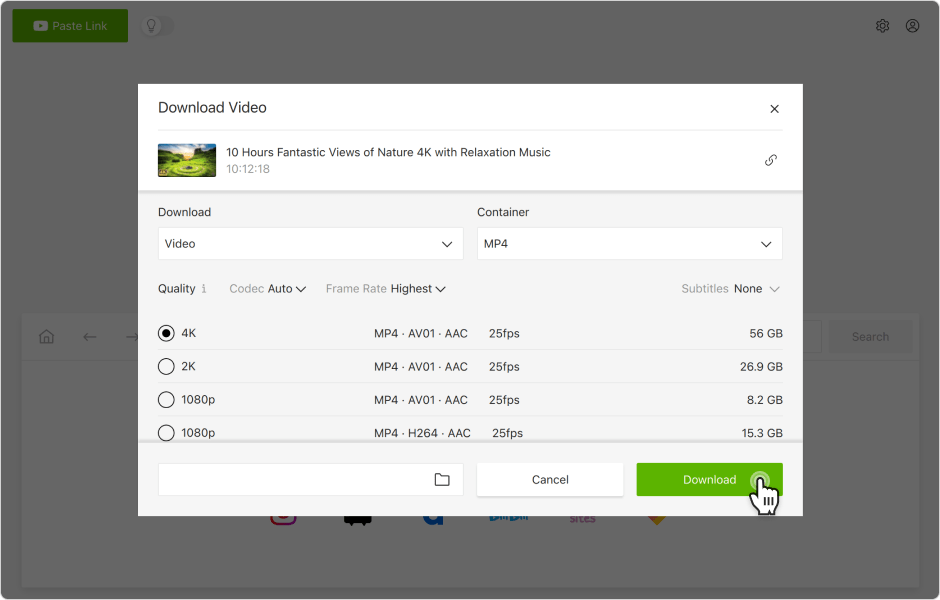 4. Select 4K resolution in the download window and press 'Download' button.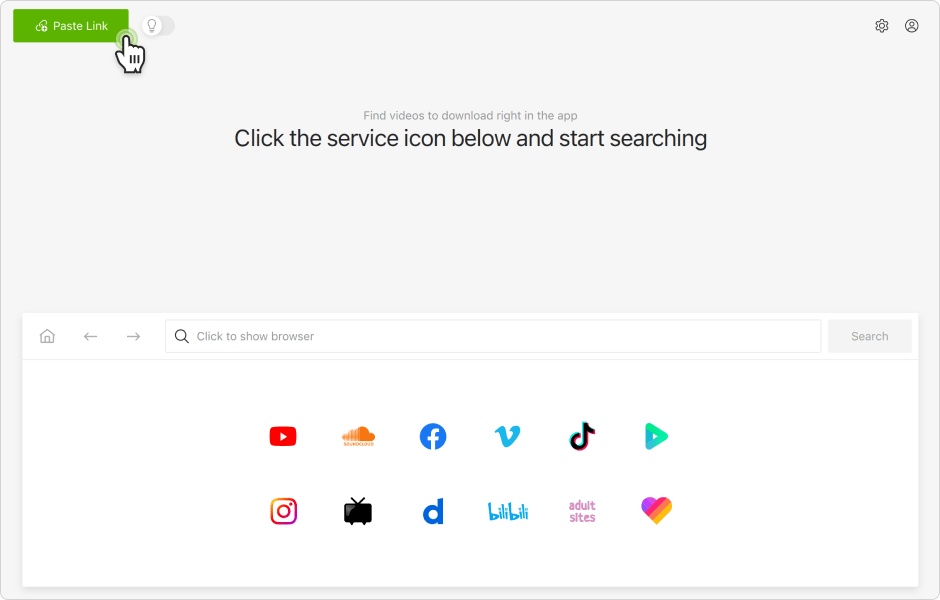 5. Then it remains only to wait until the downloading is completed and play downloaded video.
You can also watch a complete video guide "How to Use 4K Video Downloader".