How to Download Video from Vine
Vine is a very popular website and mobile app to make short looped video. Many people use those video to upload them into the twitter account. Nowadays the video is more and more being watched on mobile devices, but sometimes you need to back up it or download on your desktop computer. 4K Video Downloader is the perfect tool for that.
1. Download and install the 4K Video Downloader application. It's available for macOS, Windows and Linux.
Get 4K Video Downloader
Download
2. Go to Vine.co and find the viner whose videos you would like to download or just find any video.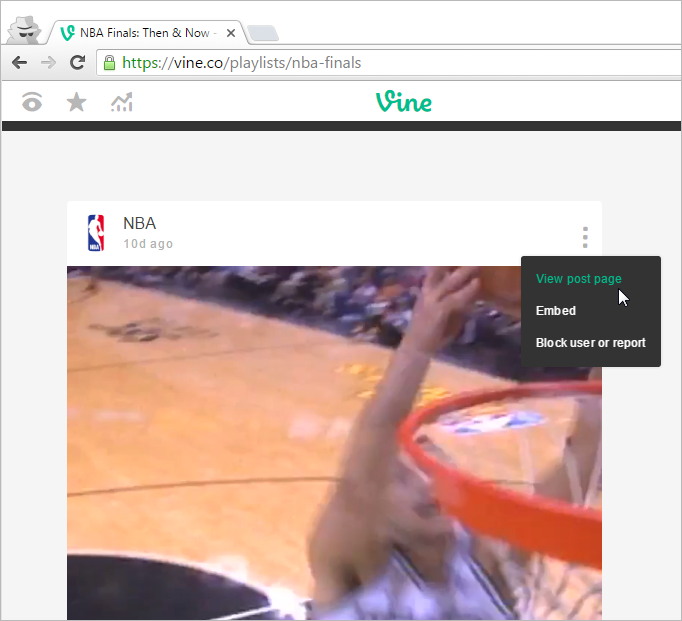 3. Copy and paste the link of video into 4K Video Downloader. After the parsing, you will see the name of the video and possible qualities.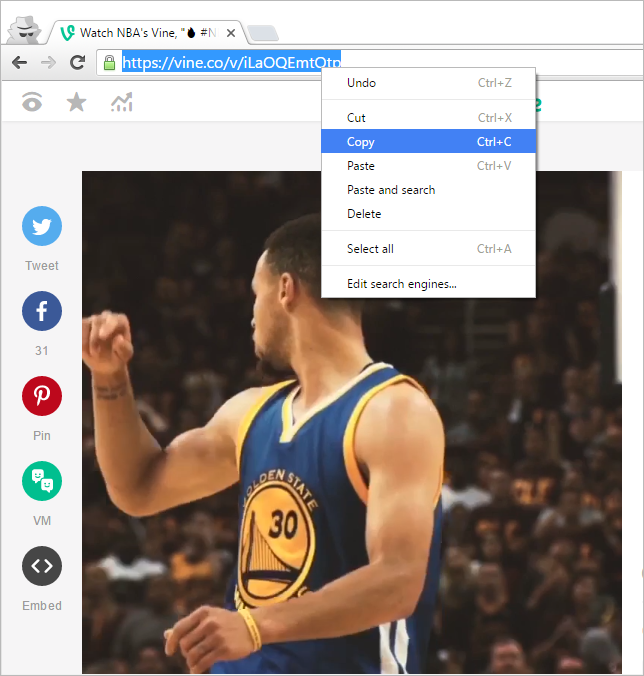 4. Click Download and wait a little bit till the download is completed.
5. Open the output folder or just click Play in the right-mouse-click (Ctrl + Click on macOS) menu.
Enjoy your downloaded vines!
You can also watch a complete video guide "How to Use 4K Video Downloader".