How to Play Video with Subtitles in the Most Popular Players
The Subtitles is the text version of dialogs and comments from the video, film or TV shows etc. Often the subtitles are used when we are watching the film on foreign language or when the additional information and comments are needed for film actions. Nowadays, YouTube contains many video with automate subtitles. Thanks to innovative YouTube technology that enables to parse the entire speech in order to get the ready-made subtitles for the video, it's really helpful for hearing-impaired or for the people who learn the foreign languages. This technology is still not ideal but it's improving very quickly. Also it's possible to download any video with subtitles from YouTube with help of 4K Video Downloader.
Usually, subtitles are located at the bottom of the video to not interfere the viewing and for convenient reading. But it's true, some programs allow you to customize the subtitles position on the display, but today we'll talk about how to watch video with subtitles in popular players.
Subtitles can be two types. First type of subtitles is built-in video file, these subtitles are packed with video and copied along with it, so you will never see them in the folder. The second type is a separate file, usually it has the extension "srt". It contains all the text dialogs and the time to show a particular phrase. Please note that the majority of players automatically searches for a subtitle file, which has the same name as video file. Once player find this file, the subtitles will be shown automatically with video.
For example, if the video file name is "Sample.mkv", then the player will try to find the file "Sample.srt". If the automatic detection does not happen, it can always be managed manually. Let's see how this can be done in the most popular players.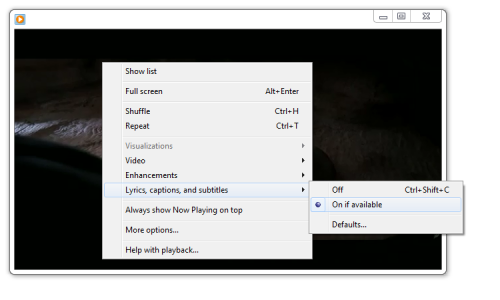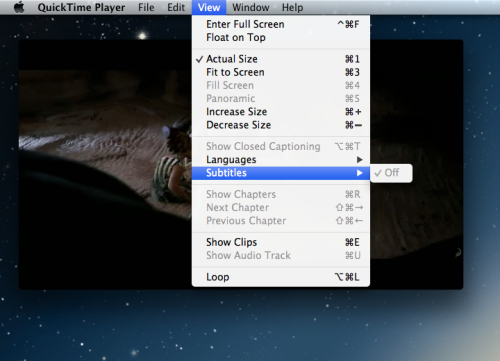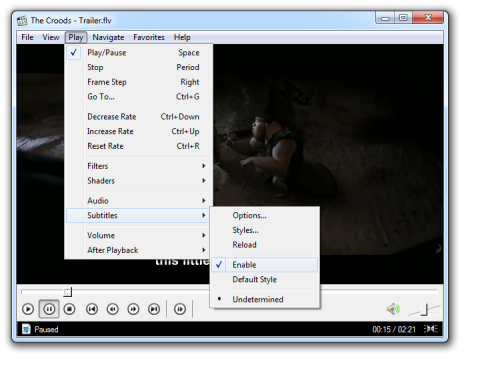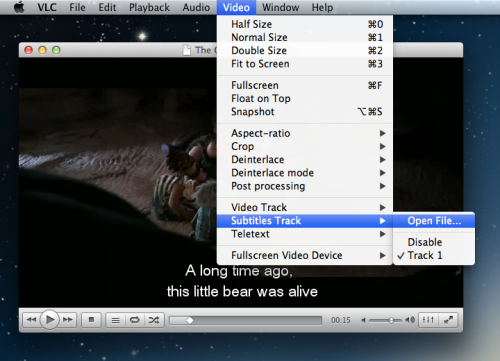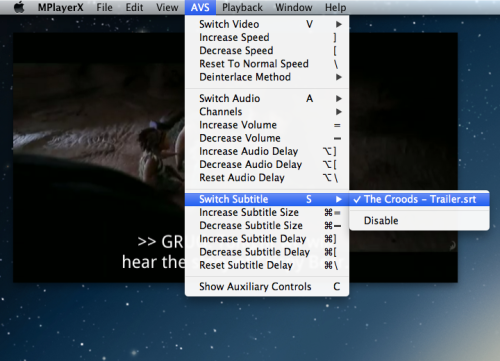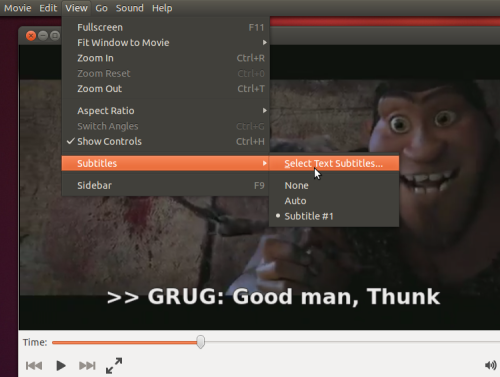 Please don't forget to name the subtitle file the same as video file. I hope you will not have problems to watch video with subtitles with any player on any OS.